Film pouches
Film pouches based on multilayer laminates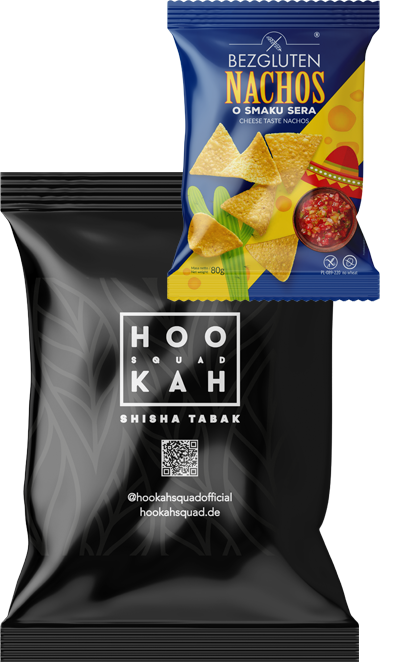 As an experienced manufacturer of film pouches we want to offer you high quality, functional packaging based on multilayer laminates.
We produce pillow pouches with 3 seams and pillow pouches with a back seal according to customer's size and thickness requirements.
We use multi-layered films such as the following to manufacture bags:
PET/PE,
OPA/PE,
PETmet/PE,
PET/Al/PE,
PET/PP
For each barrier pouch you can choose from a range of extras to be added, such as a zip lock closure, a side cut (easy open), rounded corners, a spout, a valve and a euroslot. Barrier pouches are an excellent choice to keep food and other products fresh - depending on the nature of the packaged product we will be able to advise you which pouches will work best.
Laminate pillow pouches are designed for vacuum and modified atmosphere packaging (MAP). Vacuum packing pouches are used in such industries as: meat, dairy, fruit and vegetable, fish, delicatessen, confectionery, chemical, pharmaceutical, engineering and others.