Stabilo pouches
Stabilo pouches with side folds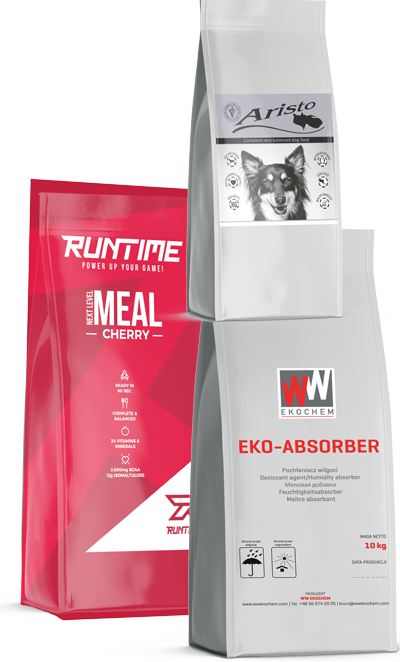 We are a manufacturer of stabilo pouches with side folds. This packaging is produced based on polypropylene, polyethylene, polyester, brown and white paper and aluminum. We are one of the few to produce stabilo paper pouches with a vertical transparent window.
Additional options:
flexo-printed, up to 8 colors,
glossy, matt or selective matt printing
with euroslot, finger grip or carry handle,
made of colorless, metallic, aluminum, paper material (each material can be printed)
available in various size and thickness,
Stabilo doypacks find application in many industries: food industry, chemical industry, fruit and vegetable industry, confectionery, pharmaceutical industry and technical industry. Also, the side-fold doypack will be useful in other areas. We hope you consider purchasing our products.
"Three fingers" handle
Valve
Euro-hole