News
H16 zipper for powder products - 07/15/2021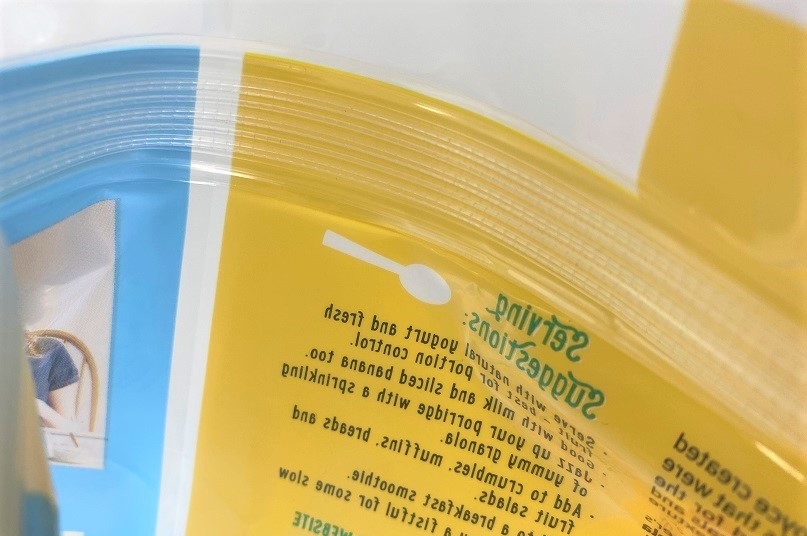 Dedicated H16 zipper for powder products, helping filling the bag. Width: 16mm. The construction allows for effective closure of the package, even when a bit of dust / powders are on the string.
Paper touch lacquer - 02.11.2020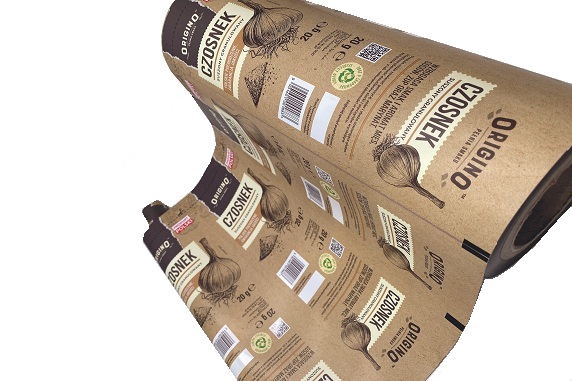 To meet your expectations, we add to our wide offer films packaging with paper touch varnish, looking like made of paper, while maintaining the structure of the paper to the touch.
Breathing valve packaging - 03.08.2020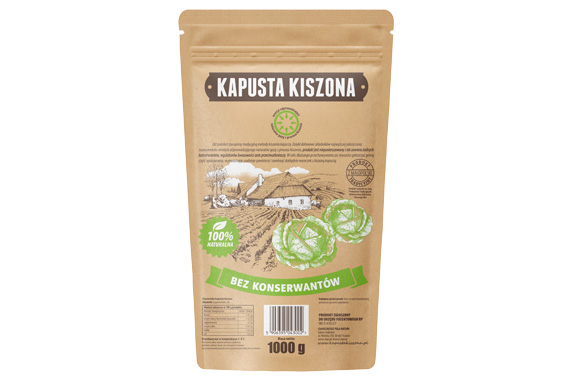 We are one of the few on the market to offer breathing valve packaging to remove gases from inside the packaging.